Chicken Meat Processing Machines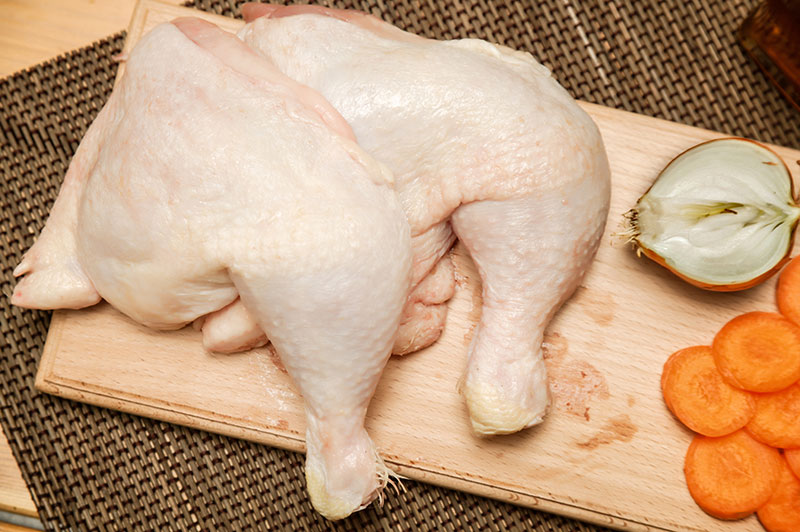 Chicken is probably the most widely domesticated fowl raised worldwide for its eggs and meat. Together with turkeys, ducks and geese, these birds are of primary commercial importance in our food security.
Chickens descended from the red wild jungle fowl (bird) of India and they belong to the Gallus gallus species. Believed to domesticated for at last 4000 years, it was not until 1800 that chicken meat and chicken eggs started to be mass produced commercially.  In today's world, rows of cages are arranged systematically indoors in modern high yielding poultry farms. Female chickens are raised for their meat and eggs and over time, farmers have developed and raised various breeds and varieties to satisfy different market demands. In the early days of commercial poultry farms, meat production was a by-production of egg farms, back then only hens that no longer lay eggs were slaughtered and sold for meat. As the industry evolves, in the mid-20th century meat production overtook egg production as a specialized industry of its own.
According to: http://www.internationalpoultrycouncil.org/industry/industry.cfm
The chicken meat production for top chicken producing countries have been increasing steadily between 2000 and 2013. The growth for chicken meat consumption for the same countries have already reflected growth in consumption over the same period.
Chicken Meat and Global Economic Growth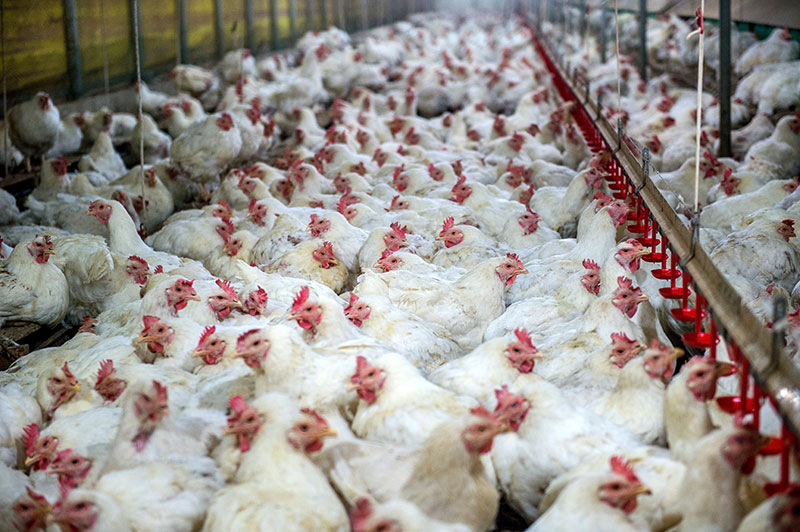 The explosion of the global middle class is the biggest trend shaping the future of the global economy. By 2030, the size of this demographic is set to rise to 4.9 billion people from its current 2 billion in 2016.
The rise in income directly correlates with meat consumption. In fact poultry in particular is more often consumed when incomes are higher. In fact, when the global economy is weak, global demand for chicken is affected.
Globally the poultry supply is continuing to rise as compared to the supply of pork and beef. Since 2000, the global per capita supply of poultry has increased by around 50 pounds per person.
Chicken Processing Industry
Chicken processing refers to the processes involved from the time chickens are harvested at maturity (for their meat) and processed until the finish chicken product (whole or part) are delivered to the end consumers. Such processes require time and labor and with the growing global demand – technologies are required to simplify and automate these  processes to increase yield while decreasing cost.
Our poultry (chicken) processing machines specialize in skinning and deboning poultry (chicken) in the most efficient methods possible. Designed and built from scratch, we cater to the modern food processing industry and conforms to the highest engineering standards. Another of our core competency is to incorporate extra hygiene and safety features to our poultry processing equipments.
Chicken Processing Machines and Equipment
With over 50 years of experience in mechanical engineering and its application in the food processing industry – especially for poultry meat processing, we possess the technical know-how in this fast changing food processing niche. We are probably the best in our chosen field of work and we believe if you partner with us for your needs in poultry meat processing, we will deliver exceptional value to your company in terms of returns and operational efficiency with our cutting edge chicken meat processing equipment.
Not many companies in our industry can claim 50 years of experience under their belt. We are proud to announce that we are one of them. In the 50 years, we have seen first-hand how technologies disrupt the way we run and operate businesses. We have also witness how fast evolving poultry meat processing can be.
In general, most of our customers who require poultry meat processing process chickens, turkeys and ducks. We have extensive experience in this area and in fact we already have top of class poultry meat processing machines that can perform highly specialised task in your food production processes that provides you with high return on investment from lesser reliance on manual labour and the increase output generated by our poultry processing equipments.
Currently our range of poultry meat processing machines can assist you in poultry skinning, poultry de-boning,mid-wing tulip processing, poultry spare-rib cutting and poultry fillet splitting.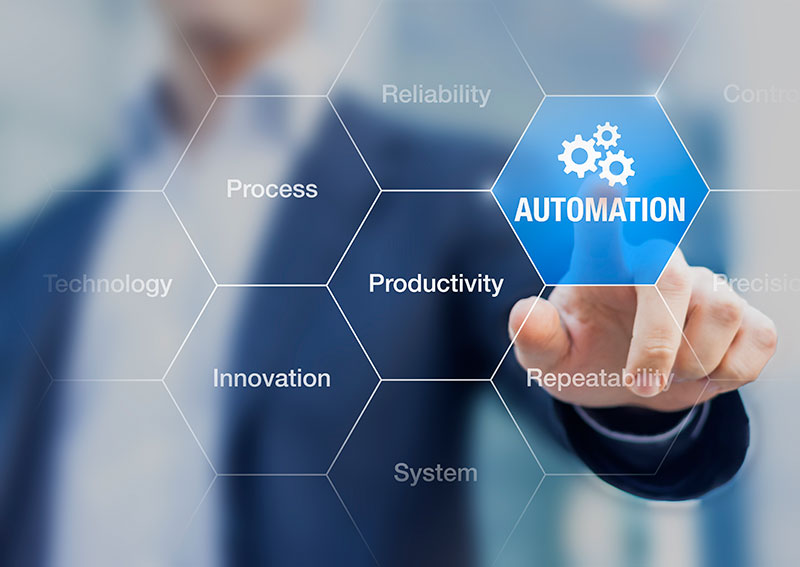 Catering to different market demands, we offer different poultry processing machineries for different customers or market requirements.
1. Automated Chicken Skinning Machine
Designed specifically to achieve the optimal yield for skinned poultry (chicken), our automatic chicken skinning machine process wet and air chilled chickens. The machines can automatically remove skin from the chicken's whole breasts, breast caps, split breast bones and whole legs of chickens.
2. Automated Chicken De-boning (Bone removal or Deboner) Machine / Equipment
Using our own patented technologies to achieve maximum yield for deboning poultry, our chicken processing equipments can center the bone and push it (chicken thighs and drums) through a hole is the diaphragm which automatically strips off the chicken meat with the highest yield possible. This machine is also commonly referred to as chicken (poultry) deboner machine.
3. Automated Chicken Mid-Wing Tulip Processor Machine
Designed from scratch and catered to create trendy and unique "tulip" chicken wing snacks, our chicken mid-wing tulip processor has the ability to automate the very difficult and tedious manual task of cutting one end of the chicken wingette with one bone being removed automatically.
4. Automated Chicken "spare rib" Cutter
Optimize the revenue of your chicken thigh production by value adding your chicken thighs to become high value "snacks". The Spare-rib cutter is a small, versatile machine with a high capacity, handling a throughput of 100 thighs per minute with only two operators.
5. Automated Chicken Fillet Splitter (Chicken fillet / filleting machine)
Also known as chicken fillet machine / chicken filleting machine, optimize the yield of chicken fillet splitting when removing the membrane of the chicken butterfly fillet for making single chicken fillet out of butterfly. Our chicken cutting machine (equipment) provides maximum yield with low need for manual manpower