Tilapia Processing Machines
Tilapia is the common name used for species of fishes that are classified under the family (Chichlidae) and they are mostly freshwater species found in Africa. Best known as a species of fish which are easily raised and harvested for food. Commercial advantages of tilapia include resistance to diseases, fast growth and a diet of readily abundant zooplankton and algae. The farming of tilapia dates back to early Egyptian civilization and have seen spread to freshwater habitats in many parts of the world.
Top Tilapia Producing Countries
The Food and Agriculture Organization (FAO) defines Aquaculture, or "aqua farming" as the production of fish, crustaceans, mollusks, and marine plants, with these being in turn processed into products for human consumption, especially as seafood. The process includes the stocking, feeding and protection of these aquatic flora and fauna and this is a very popular business and method of fish production that it accounts for over 50% of seafood produced today.
In Aquaculture, Tilapia is the third most important fish (after carp and salmon) and worldwide production of Tilapia exceeded 1,500,000 metric tons in 2002 and has been increasing steadily. Due their high protein content, large size and rapid growth (a tilapia needs between 6-7 mnths to grow to harvest size),Tilapias are among the easiest and most profitable fish to farm. In some regions the fish can be raised in rice fields at planting time and grow to edible size (12–15 cm, 5–6 in) when the rice is ready for harvest.
Leading suppliers (countries) of farmed tilapias in 2010.
1. China – 1,331,890 tonnes
2. Egypt – 557,049 tonnes
3. Indonesia – 458,752 tonnes
4. Philippines – 258,839 tonnes
5. Thailand – 220,000 tonnes
6. Brazil – 155,451 tonnes
7. Vietnam – 76,000 tonnes
8. Taiwan (PRC) – 74,888 tonnes
9. Columbia – 49,893 tonnes
10. Ecuador – 47,733 tonnes
Fish (Tilapias)Processing
The processes from the time a tilapia is harvested or caught to the time the finished tilapia product is sold in the market to the end consumer are defined by "fish processing". As the third most important fish consumed worldwide (after carp and salmon), the demand for tilapia processing is high and with the world's population expected to grow and fish consumption per capita increases, the need for tilapia processing is increasing in demand.
Tilapias Processing Machines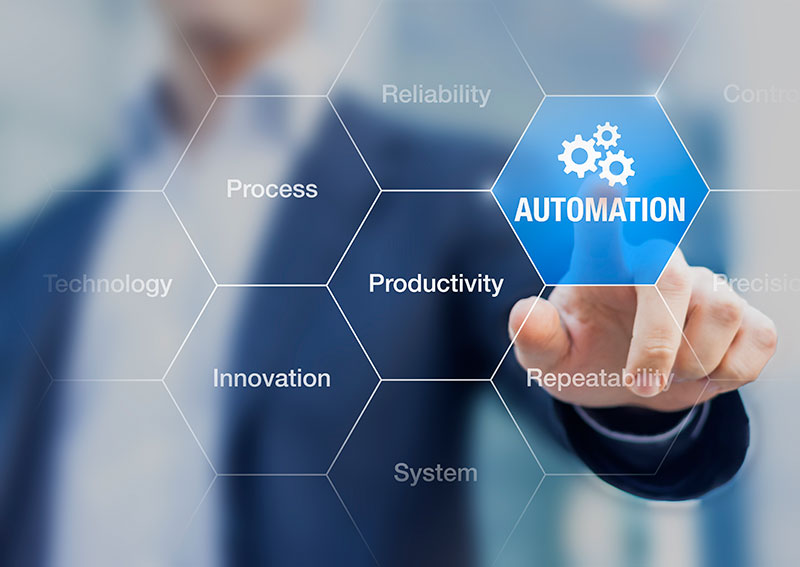 The first table top fish skinning machine was developed back in the 1950s, since then more fish processing machines have been developed through years of research and development after extensive feedback from our customers. Through our trial and errors and perseverance, our ideas were transformed into reality through our mastery of decades of mechanical engineering. We currently offer various types of fish processing machines for different functions. Our world class engineers ensure that our customers get nothing but the best fish processing technologies that maximise their output while reducing their reliance on manual labour.
With over 50 decades of experience in the food automation industry, our mechanical engineers continue to develop new products and our research and development team ensures that we continuously improve our existing food processing technologies and we are adaptable to the future needs of our clients. We address all our customers' needs in fish processing seriously and promptly and safety and hygiene are of paramount importance to us. All our fish processing machines's features reflect what we believe in. More than just machines makers, we pride ourselves as your food automation and processing partner where we will continuously invest in new technologies to help you stay ahead of your competitors.
There are different types of tilapia processing (tilapia skinning, tilapia de-scaling, tilapia fin and tilapia tail cutting and tilapia pin bone removal).
1. Automated Tilapia Skinning Machines
We provide automated tilapia skinning (fish skin removal) machines which are fully automated to skin tilapia (whole tilapia or tilapia fillets) of varying sizes.
2. Automated Tilapia De-scaling (Tilapia Scale Removal) Machines
We offer automated Tilapia de-scaling machines that can maximise the yield without damaging the skin of the fish. In fact our fish de-scaler machines remove scales from all types of fish
3. Automated Tilapia Fin Cutting / Tilapia Tail Cutting (Removal) Machines
We offer automated tilapia fin-tail cutting machines that smoothly remove fins and tails of tilapia of any sizes.
4. Automated Tilapia Pin Bone Removal Machines
We offer automated tilapia pin bone removal machines that can remove the pin bones in a safe and efficient manner.
Our innovative and unique technologies in tilapia processing can help increase the yield of your fish processing processes while reducing the need for manual labour. This directly increase your tilapia yield during production and utilising lesser labour. This contributes to your bottom-line and helps increase your return on investments in our technologies. All our fish (tilapia processing machines fulfil the requirements and needs of the food processing industry and conform to the applicable CE-standards.